ONI Gi
K2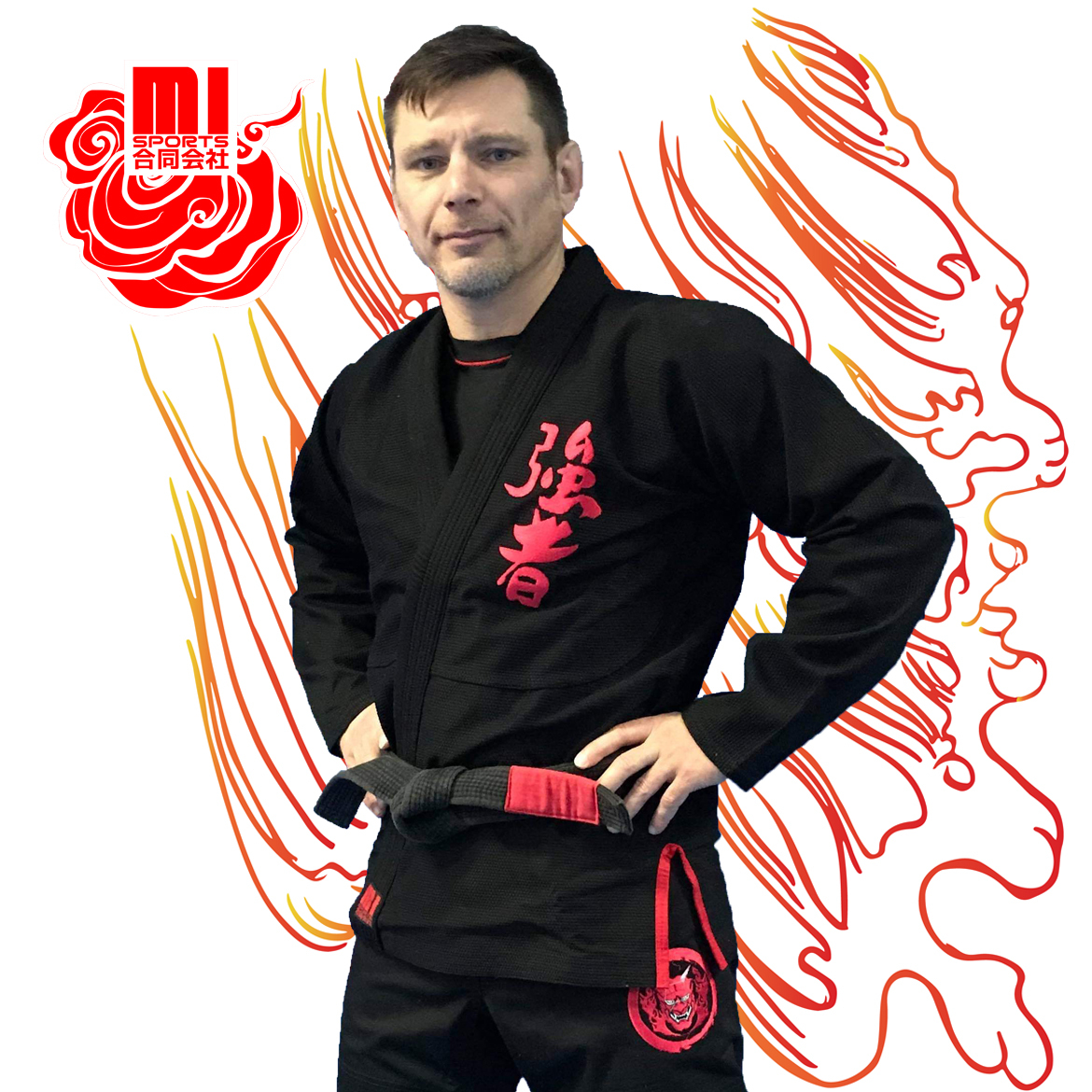 Owner's limited edition BJJ Gi.
Simplicity, minimalism, warrior spirit and Shinto harmony. All in one.
- Gold weave light Gi with black stitching and red embroidery.
- 100% Cotton.
- Our famous Oni design embroidery on the back and front, left side of the pants.
- Traditional Shinto pray 祓えたまえ 清めたまえ 守りたまえ 幸たまえ embroided on the jacket low, back side for protection from evil spirits.
- 強者 (Tsuwamono- a warrior) embroidery on the top, left side of the jacket.
- Standard sizing from A1 to A4, although custom sizes are available on request.