In October, the MI SPORTS online shop will officially present the whole new collection of Tsuwamono Rashguards, based on characters and images from the ancient mythology and modern culture of Japan, all hand drawn in simplistic Ukiyo-e style.
Stay tuned for the other 4 designs from our Tsuwamono Rashguards line, to be presented later this week.
SAMBO Kurtka
K1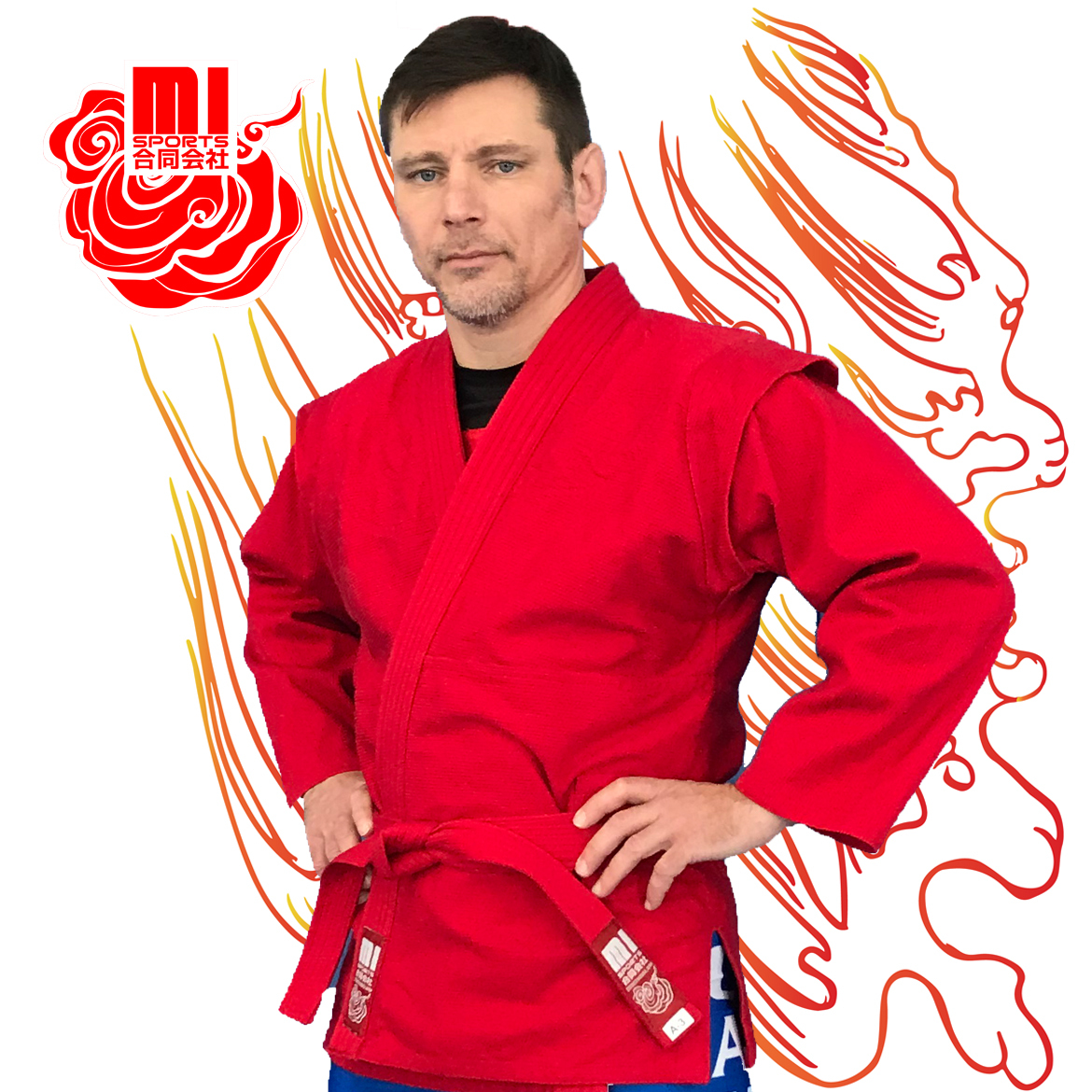 The MI Sports SAMBO kurtkas are designed and manufactured with the idea of best training performance, durability and comfort of the athletes.
Coming in pearl weave and very strong stitching, this kurtka is the best slick and sturdy choice for SAMBO training .
Includes size and color matching belt.